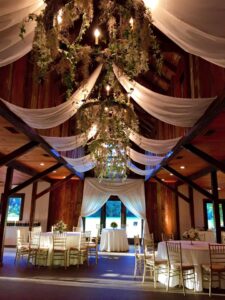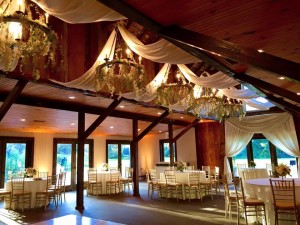 We have the amazingly talented team at Cruz Coordination, event and wedding planners, to thank for these stunning photographs of our recent lighting rentals for Magnolia Plantation. This wedding was an eye-catching beauty for our fall season. Cruz assembled a A-team of vendors for this wedding and reception and we were pleased to work among some of our favorites: Cru Catering of Charleston, Eventworks, Ashley Bakery, and Squeeze Onsite Bar Services. We are lucky to see most of these remarkable professionals at events and weddings several times a month; having partners of this caliber together to roll out a major event effectively and efficiently is one of the great blessings of getting married in Charleston. The second is that there is a non-stop feed of creativity between the professionals involved in the wedding industry here. Being comfortable together and understanding one another's work styles keeps things moving and the stress away from the happy couples.
Magnolia Plantation and Gardens is one of Charleston's oldest and most picturesque wedding venues, offering Lowcountry views and the waterline along side some of the most magnificent gardens in the nation. Tucked away north of the city in quiet pastoral scenery, Magnolia maintains one of the original land grant areas remaining in Charleston. In both a nod to history and new beginnings, a rush of new creativity is juxtaposed alongside the marshy beauty of the old place, making a perfect location for lighting rentals for Magnolia Plantation.
We are always pleased to be called upon to create a new glow for the jewel in the crown of South Carolina's plantations.